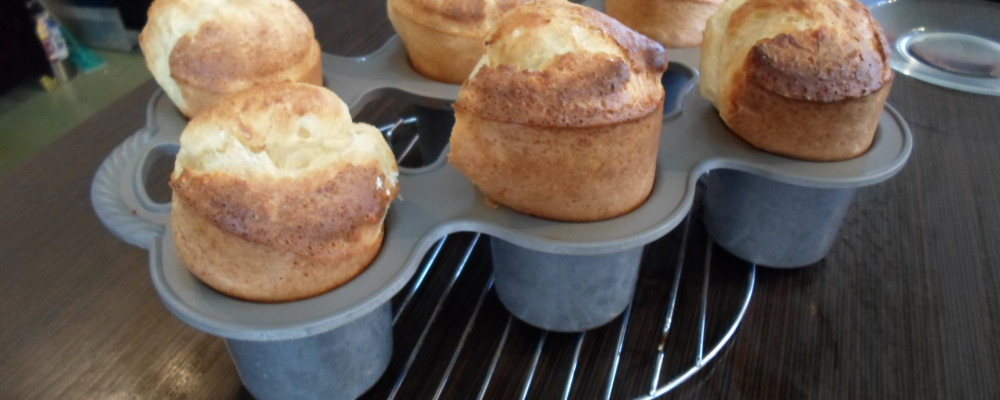 Take Home The Flavors of Maine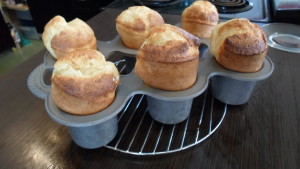 Calling all food lovers! Join us at Maples Inn and enjoy a cooking class focused on Maine cooking while you're here! We've partnered up with Chef Sharon Joyce, a Le Cordon Bleu (Paris) trained chef to offer you a choice of these classes on the flavors of Maine:
Maine Regional Desserts: Four desserts in an hour! Learn about historic and new desserts using seasonal foods when possible. Afraid of pie crusts? Not anymore. You will learn to make a Blueberry Crumble Pie from scratch with little effort, a historic Maine cookie, a sorbet and a simple cooling dessert with a historic past. Come ready to learn and eat. One hour
Regional Cooking of Maine: Learn history, food facts, techniques and traditional recipes while preparing and tasting such local favorites as lobster, blueberry muffins and more. A flavor fest! 2 ½ hours
Chowder and Popovers, please! The meal that Mainers ask for and savor. Learn the Maine historical tradition of chowders and the technique to be successful at making a varieties of perfect popovers. After tasting the  chowder and popovers made during the class, you'll be eager to duplicate these recipes at home. 2 ½ hours
Book a two night stay and we'll arrange for your cooking class located just down the street. Cooking class reservations pending availability. Please call 207 288 3443 to reserve (one week's notice required; additional charge applies). We look forward to seeing you!
Share This