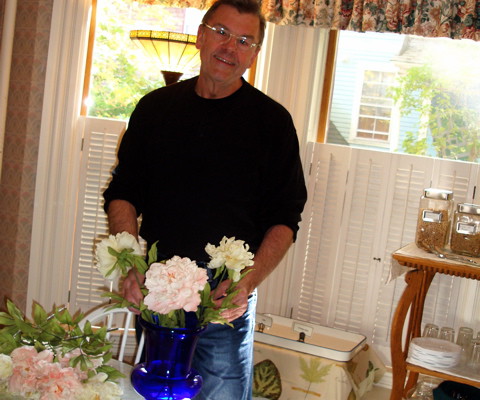 Enjoy Special Early Season Values
We've extended our 4th night half promotion off through July 31!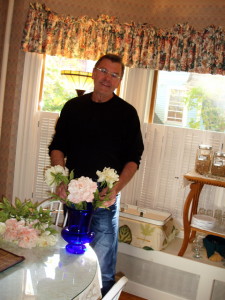 Is it possible that the endless winter has finally ended, and that May has arrived? We're happy to report that here in Bar Harbor, there is a hustle and bustle that says indeed the season has begun! A great variety of bird songs can be heard, especially in the morning and evening. Acadia's Carriage Roads are open to foot traffic during the spring thaw. And each day more shops and restaurants are opening. We welcomed our first guests just yesterday.
We've been quite busy these past few weeks around the Inn, sprucing up and repairing the effects of winter. The Inn is well provisioned and ready for a great season.
We're offering great values for guests who visit us in May and June. Please join us for Mother's Day weekend (May 9-11), Taste of Bar Harbor (May 15-18) or a June getaway and save. We've added a new online reservation system (but we are always happy to speak with you if you prefer! 207 288 3443)
Spring Special rates:

 Only $95/night apply through May 17, 2014 for all rooms.

Quiet Season rates

are in effect from May 18 through June 21, 2014.

4th Night 50% Off:

From May 18, 2014 through July 31, 2014, if you stay 3 nights, you'll get a 4th night at 50% off (Memorial Day and July 4 weekends excluded).
Not sure the early season is for you? There's plenty going on! Check out the Chamber's events listings and then select your room. We look forward to seeing you!
Share This